Available 24 hours a day, 365 days a year!
Here at Silvertown Taxis, we have been offering all aspects of taxi services for quite a few years now and are well known for our domestic runs.
We offer a very personal service when offering domestic runs and have a range of fully licensed and friendly taxi drivers who have up to 30 years experience in domestic taxi runs. All of our taxi drivers who work on the domestic runs are well presented and friendly individuals who will be happy to collect passengers from most destinations in order to fulfil their transport needs.
We have a range of vehicles available for domestic runs and can cater for up to 8 passengers in one vehicle, although we are able to offer a fleet of vehicles for domestic runs for customers who require this service on a larger scale.
All of the taxis and vehicles which we use for domestic runs are regularly maintained and have regular services, full cleans and valets to ensure the comfort and safety of our passengers. Most of our vehicles also have full air conditioning systems to ensure that all our customers have a comfortable journey no matter what the weather.
If you wish to book one of our taxis for a domestic run, then please call us to speak directly with our drivers today!
Services
Airport Transfers
Corporate Taxis
Domestic Runs
Long Distance Taxi
Taxis For Events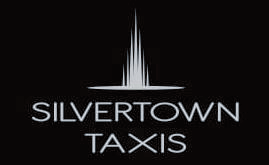 Useful Links
About Us
Book Directly
Download Our App
Wheel Chair Friendly Vehicles
Contact Us